80TH ANNUAL BLESSING OF THE FLEET
Save the Date for the 80th Annual Brunswick Blessing of the Fleet – Mothers' Day Weekend and NOW at Mary Ross Park! Friday evening we will have a karaoke contest in addition to fabulous Georgia shrimp from a variety of vendors. There is plenty to keep the kids occupied and happy! The Blessing will be on the East River in front of Mary Ross Park at 2 pm on Saturday. For more information check out our website at www.brunswickblessing.com.
May 12, 2018

Mary Ross Waterfront Park

Brunswick, GA 31520

(912) 265-4032

10:00 AM To 6:00 PM
---
MOTHER'S DAY WEEKEND ARTS & CRAFT MARKET
Treat your mom to lunch and shopping in the Pier Village on Mothers' Day Weekend! Postell Market hosts local and regional artists and crafters — photography, painting, pottery, jewelry, garden art, wood craft and more!
May 12, 2018 – May 13, 2018

Recurring Daily

Postell Park

532 Beachview Drive, St. Simons Island, GA 31522

(912) 230-1042

10:00 AM To 5:00 PM
---
Weekend Warriors Ready for Turtle Crawl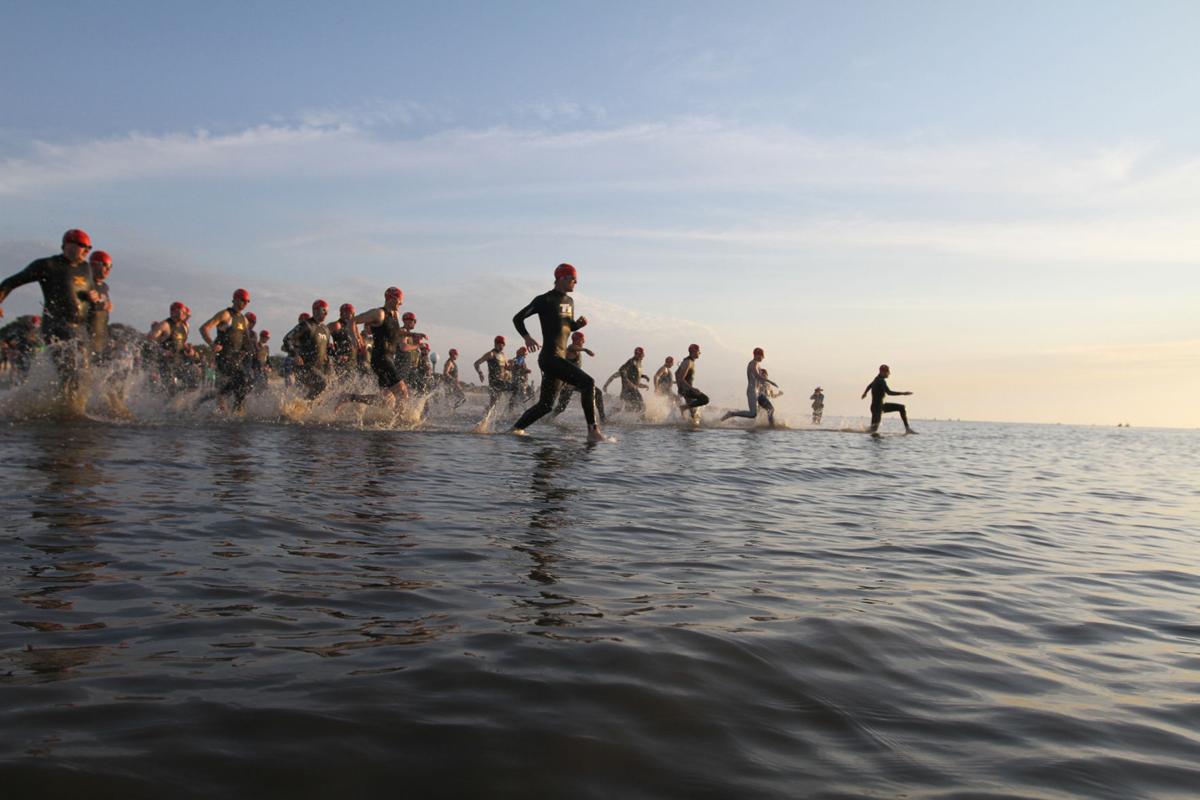 Jekyll Island's picturesque oceanfront, maritime forest and flat terrain make the barrier island an athlete's dream.
Since 2003, Jekyll Island has hosted Turtle Crawl, a weekend of races to benefit the Georgia Sea Turtle Center. Runners from around the world travel to Jekyll for the two USA Triathlon-sanctioned races — the International Distance Triathlon and the Sprint Distance — as well as the 5K and 10K races. The full weekend event will take place May 11 through May 13.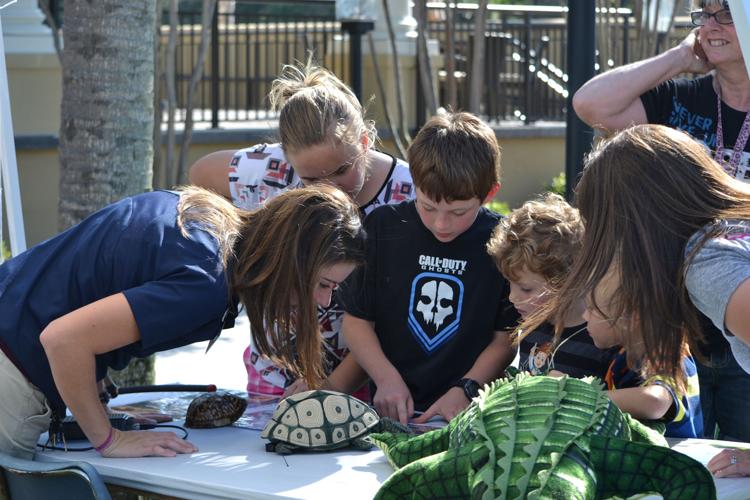 "These races do more than get your blood pumping," says Dr. Terry Norton, the Georgia Sea Turtle Center's director and veterinarian. "They also benefit the work we do here at the Georgia Sea Turtle Center."
The Jekyll Island Authority opened the Georgia Sea Turtle Center in 2007 as a conservation program dedicated to increasing awareness through education, rehabilitation, and research programs. The working wildlife hospital is open to the public and features an interactive exhibit gallery and rehabilitation pavilion, where guests can observe real-time treatments and learn about sea turtles and other wildlife patients.
In its 11 years of operation, the center has treated and released more than 3,000 animals. The Jekyll Island Authority, along with generous supporters through the Jekyll Island Foundation, enable the Georgia Sea Turtle Center to operate its life-saving facility — the only one of its kind in the state of Georgia. Funds raised from athletes participating in Turtle Crawl help cover the rehabilitation costs for the center's patients and educational programming.
"We want families to enjoy the festivities," Norton says. "We also want to show them how they can have a huge impact in the life of a sea turtle."
Don't Miss Out: New in 2018, the packet pick-up will be headquartered at the Georgia Sea Turtle Center on May 11, from noon to 7 p.m. Athletes are invited to bring their families and friends to enjoy the center's programming and see the work their fundraising supports.
Admission costs apply.
Also, on Saturday morning during the triathlons, the Georgia Sea Turtle Center staff and volunteers will host field day-style games, sea turtle education, and visits with the center's mascot, Scute, at Great Dunes Park.
Turtle Crawl Weekend Schedule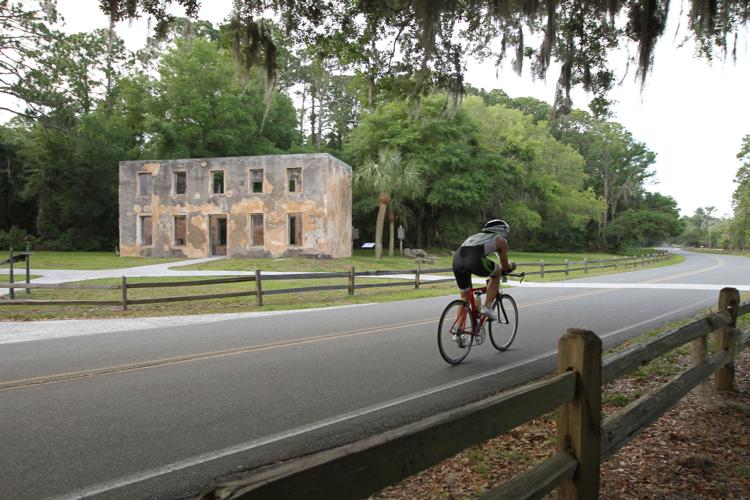 Friday, May 11
Noon to 7 p.m.  Race Expo at The Georgia Sea Turtle Center
This new location includes packet pick-up, food trucks, sponsors, and race vendors.
It is recommended runners pick up their packets prior to race morning. No new triathlon registrations are allowed on race weekend.
Saturday, May 12
7 a.m.
International Distance Triathlon
1500M swim: Point-to-point in Atlantic Ocean
29-mile bike: Two loops of Jekyll Island
10K run: Out & back course
7:30 a.m.
Sprint Distance Triathlon
600M swim: Point-to-point in Atlantic Ocean
14.5-mile bike: One loop of Jekyll Island
5K run: Out & back course
Location: Great Dunes Park, N. Beachview Drive, between the Jekyll Island Convention Center and Tortuga Jack's
4 to 7 p.m.  Packet pick-up for 5K and 10K runs and new registrations. Check online for location.
Sunday, May 13
7 a.m.  10K starts
7:15 a.m.  5K starts
Both runs start near the Jekyll Island Convention Center and run along Beachview Drive. At the halfway point of each race, runners will turn and finish along either the bike path or "beach walk" before finishing at Great Dunes Park.